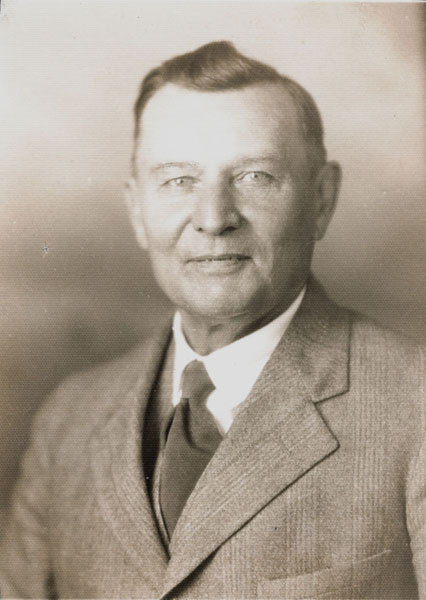 ---
Comments by Bill: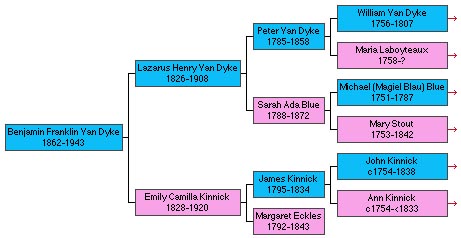 He was born 6 Aug 1862. His comment that he is 69 at the time of writing makes that about 1931 or 32, at the worst point of the Depression.
My records show that BF's maternal grandfather, James Kinnick, was not an immigrant but rather a 3rd generation native.
His birthplace is White Pigeon, IA, approximately 50 SW of Iowa City; you can find What Cheer and Sigourney with Google Maps.
---
(Copyright © 2005 by Bill Arnett)